PANELIST
STUDENT SUBSCRIPTION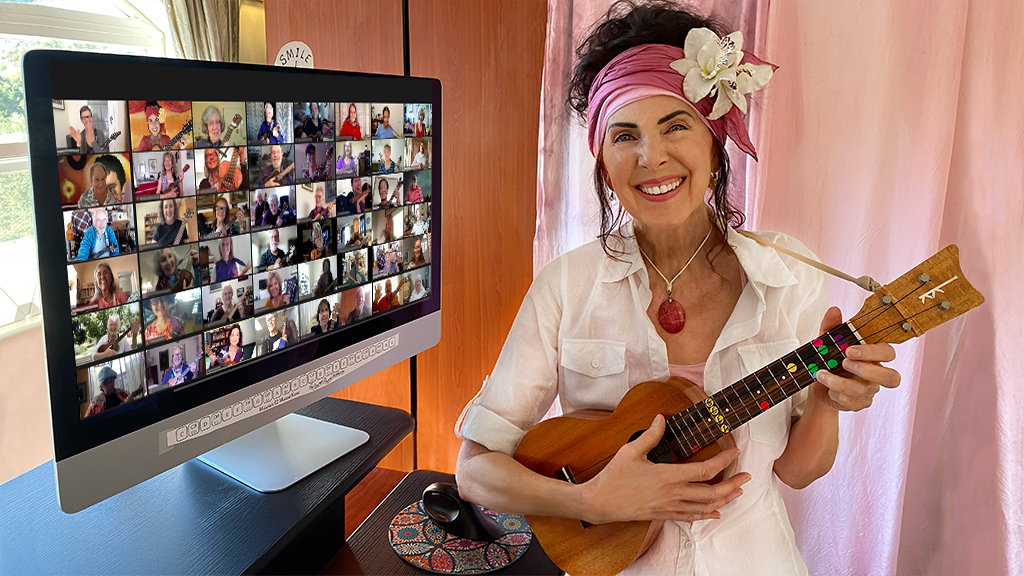 ABOUT THIS SUBSCRIPTION:

This subscription option gives you all the same access to the website courses as the "Attendee" Student Subscription, plus the ability to "un-mute" during the Zoom Class. Un-muting during class enables more direct feedback and interaction with Melanie during the class and you can enable video so she can see you during class. We can only offer limited seats for this subscription , so if the enrollment is full, you can apply to be on the waiting list for when a seat opens. You can contact us if you have further questions about "The Panelist" Subscription.




Pricing Plan: $200/month
THIS SUBSCRIPTION
IS CURRENTLY
SOLD OUT
If you have questions about this subscription or would like to be added to the waiting list, please contact us.